Trip to Shima Onsen at Shin Toji Hotel LULUD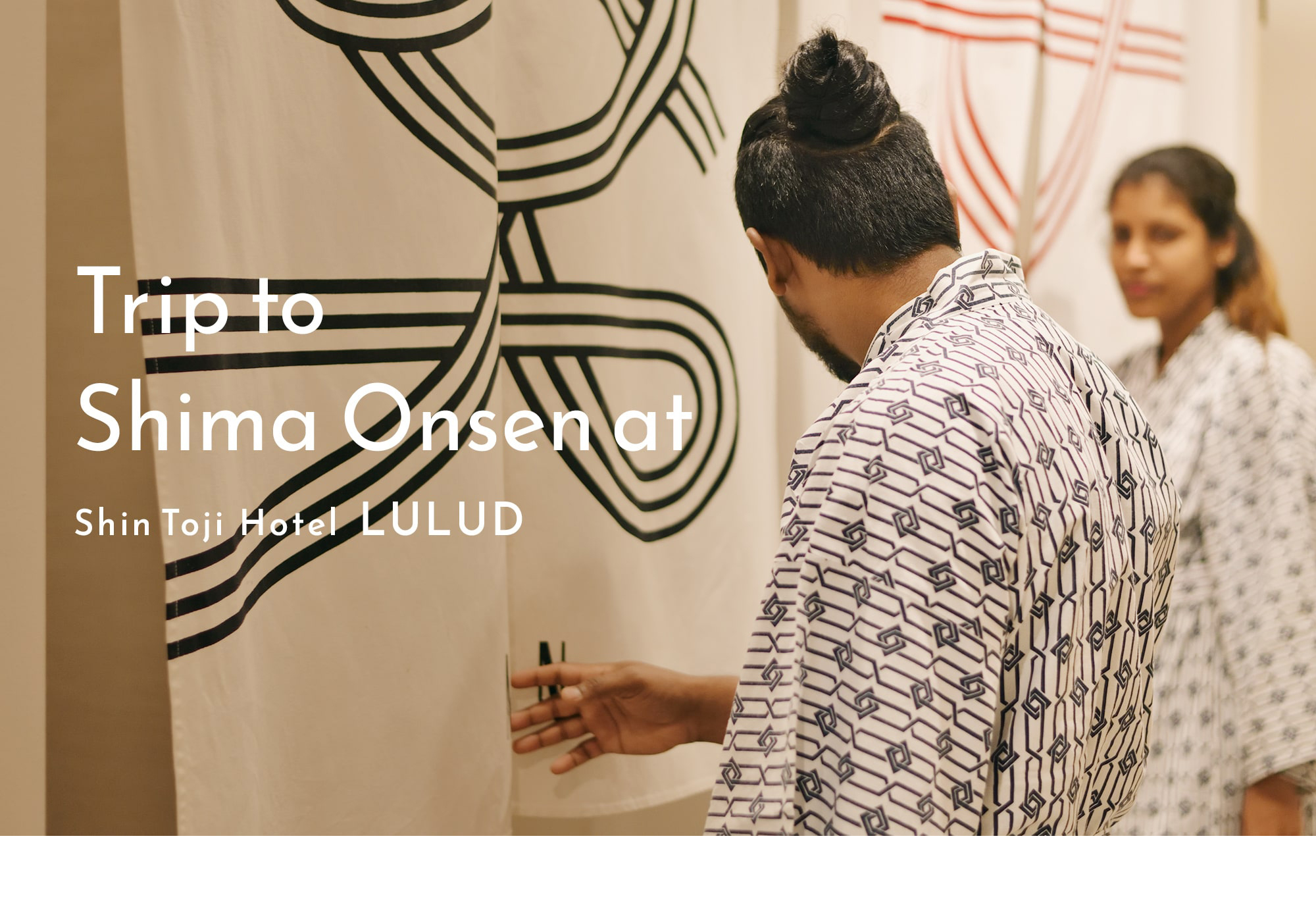 Shima Onsen in Gunma Prefecture is the perfect place for those who want to spend a relaxing time while wearing Yukata(a casual cotton kimono) in a Onsen resort full of emotion, and is crowded with tourists every year in search of the richly effective Onsen that is said to cure 40,000 illnesses. Blessed with abundant nature and beautiful rivers, outdoor activities such as river trekking and canoeing are also popular. The hotel-style "LULUD" is casually priced and welcomes guests for consecutive nights.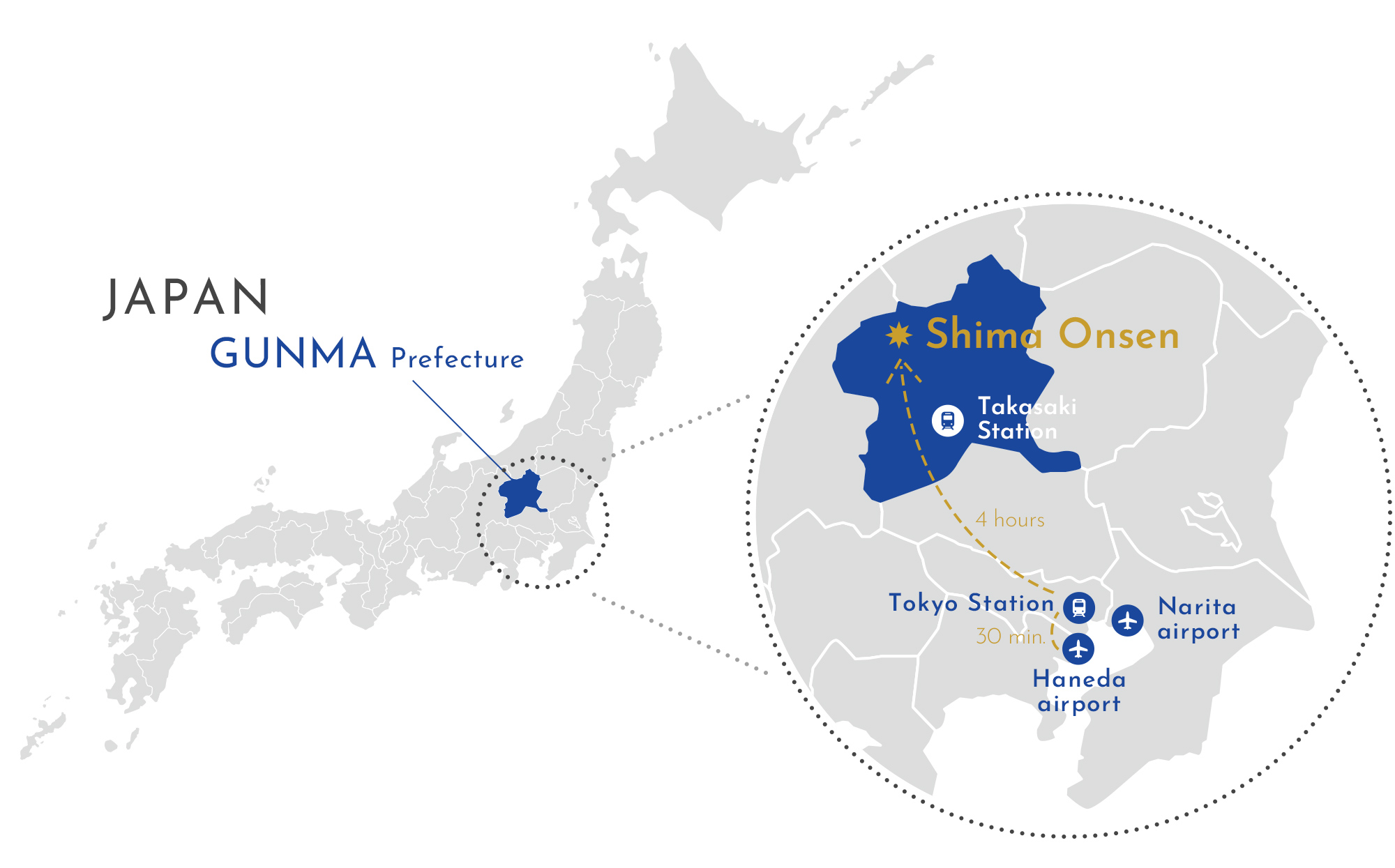 SHIN Toji Hotel LULUD is located about 4 hours by direct bus from Tokyo Station.【 Starting November 1, 2023, a bus will be available from Haneda Airport to Shima Onsen via Tokyo Station! (about 4.5 hours) 】

Shima Onsen Go → Click
★ 2023.11.1 start ★ Ikaho Shima Hot Spring Haneda Line → Click

By car, it takes about 3.5 hours from Haneda Airport.
Please come and experience the good old Japanese hot spring culture and nature that you cannot experience in the city center.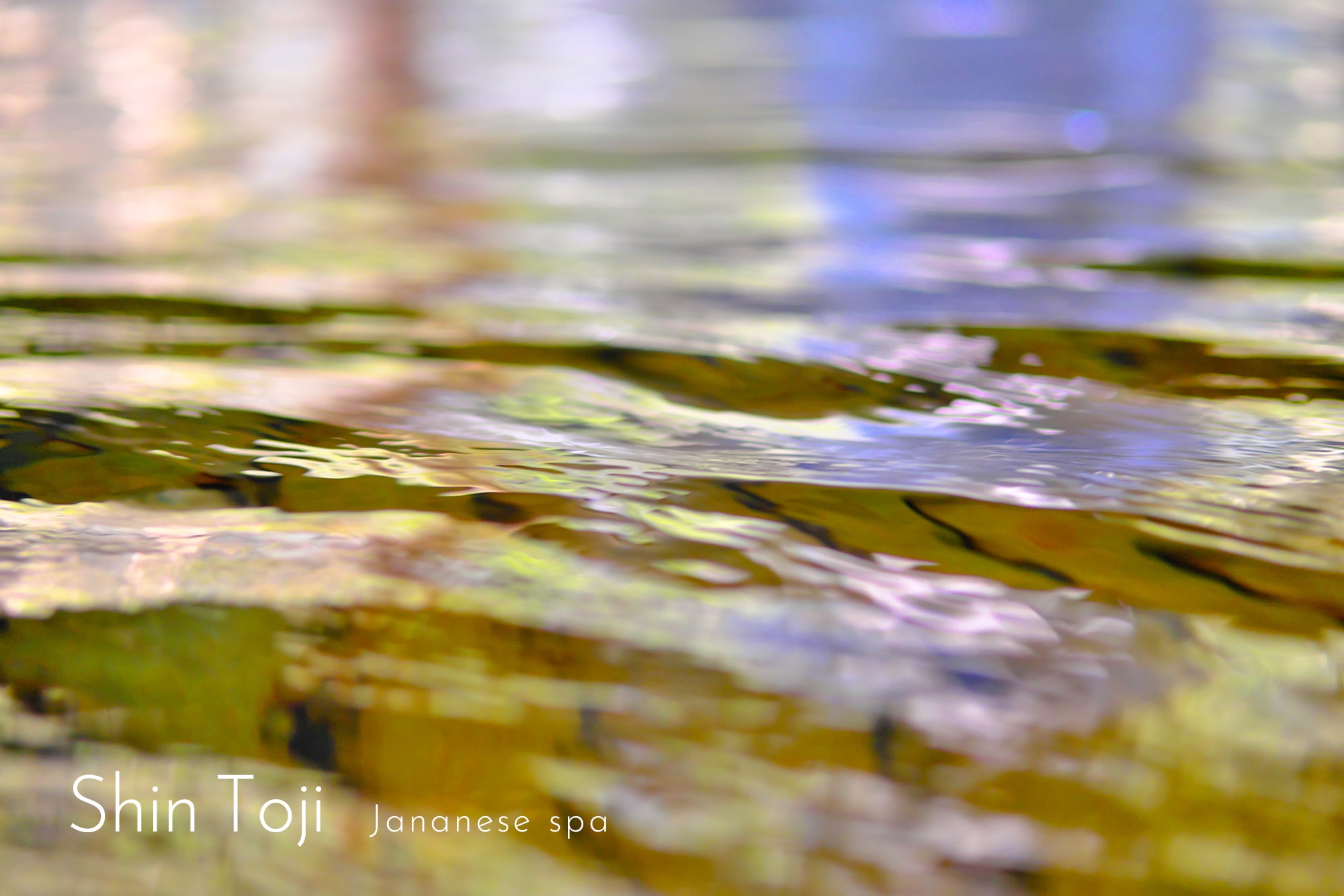 In the olden days, Japanese people had a custom of staying at a Onsen facility for several days to cure illnesses, which they called "Toji. This is a custom that has become less common today. We aim to create a new style of "Toji" where modern people can easily stay for consecutive nights and enjoy Onsen close to home. We invite you to experience Japanese Onsen culture.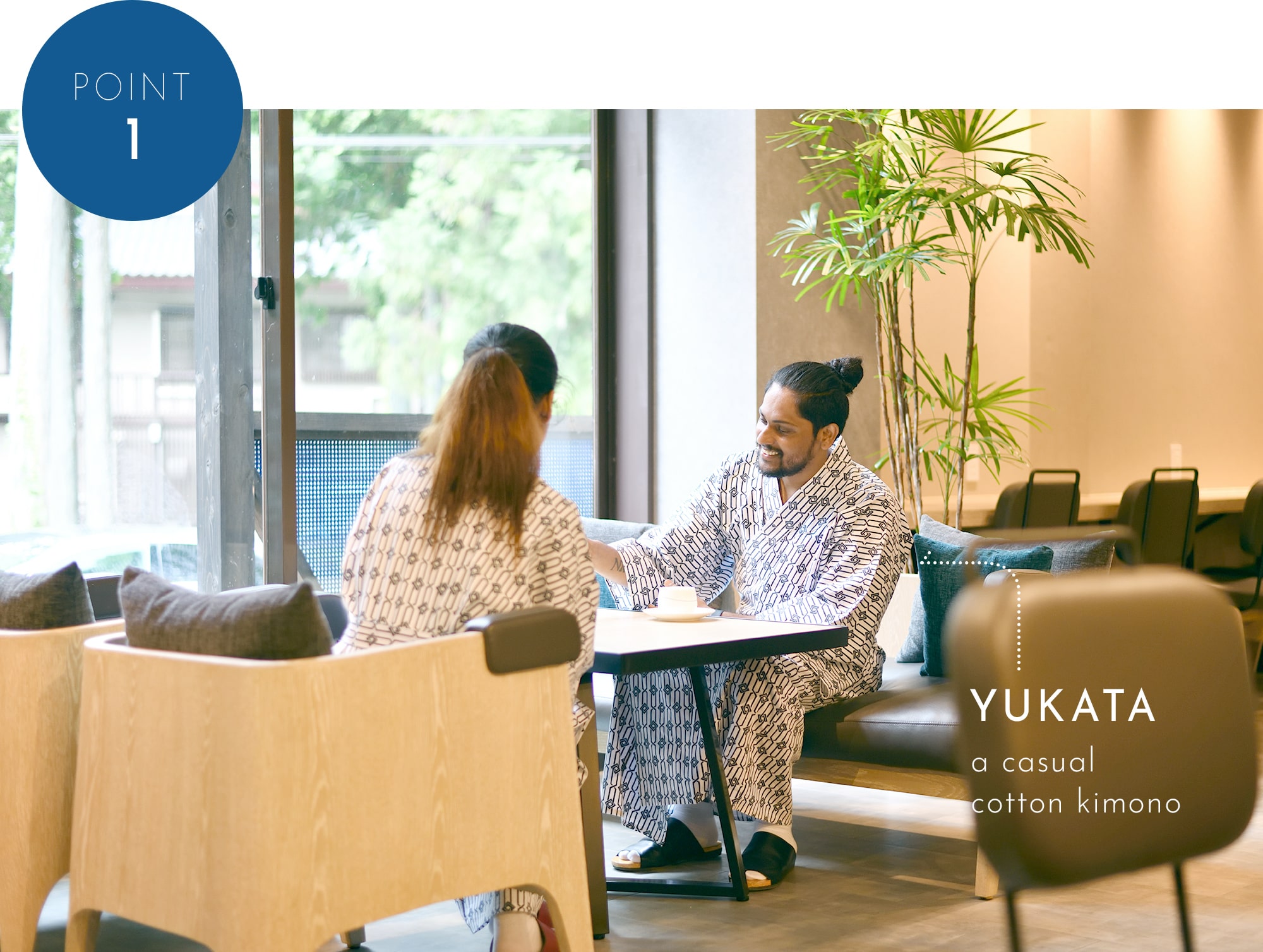 Shin Toji Hotel LULUD
- Point1 -
You can spend your time while wearing a Yukata(a casual cotton kimono)inside and outside the facility.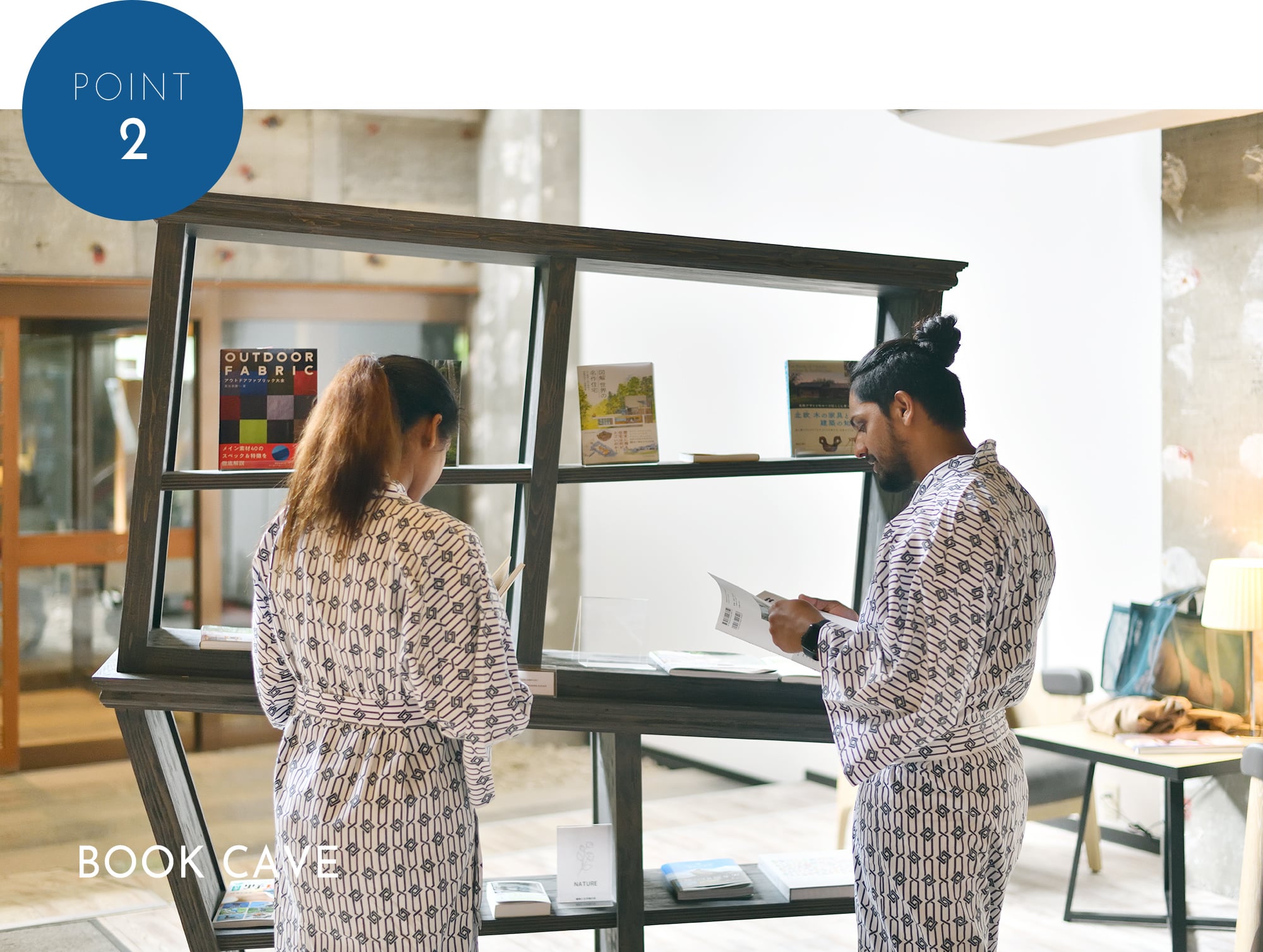 Shin Toji Hotel LULUD
- Point2 -
Artworks by Japanese artists are displayed inside the facility. There are also guest rooms where you can stay with art, for a different kind of stay. A bookstore ( BOOK CAVE ) is also located on the first floor of the facility, offering a selection of books on Japan and outdoor-related topics such as mountains and camping.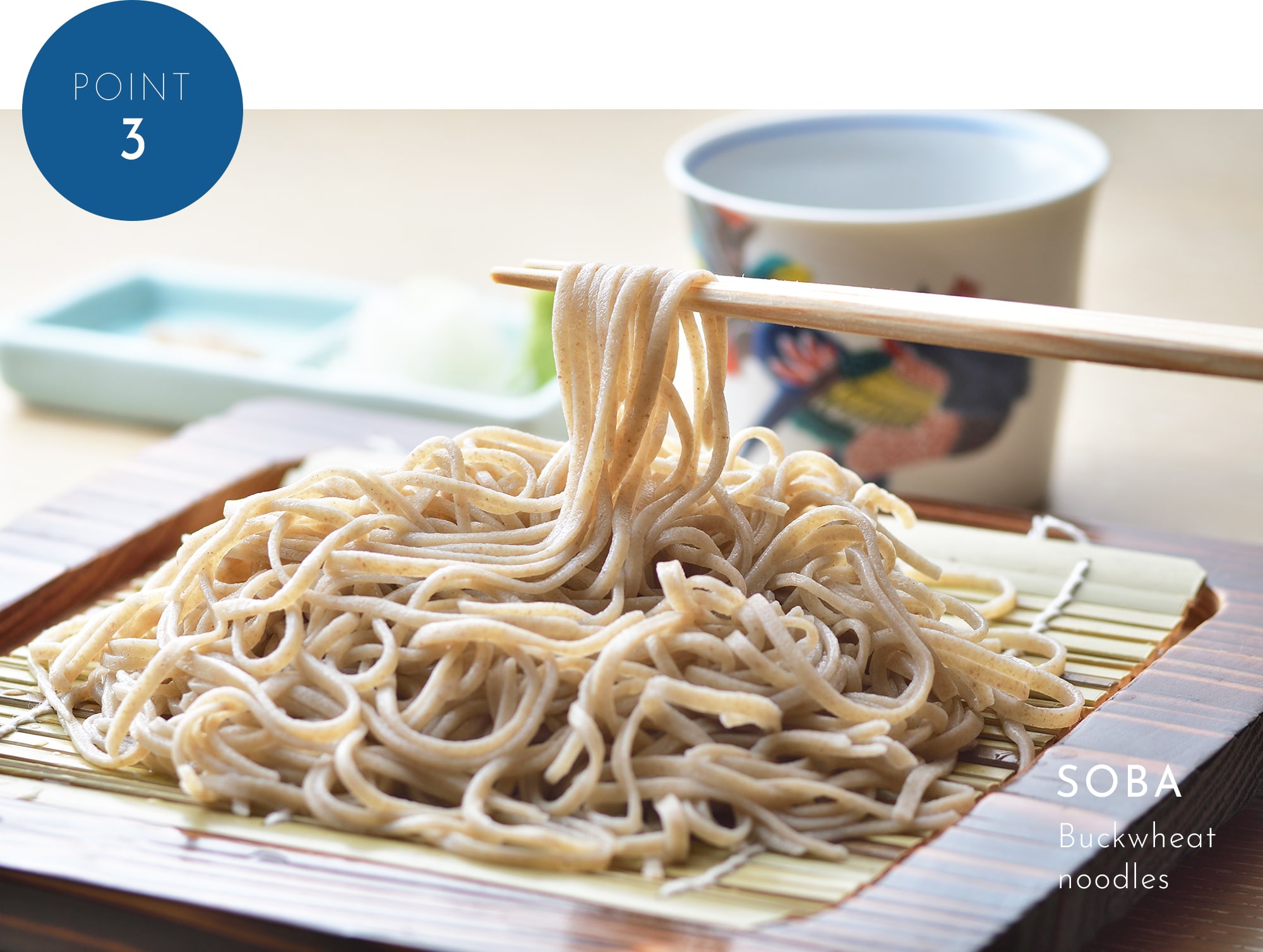 Shin Toji Hotel LULUD
- Point3 -
Our hotel does not include meals in the room rate. For meals, please take advantage of the spacious Soba( Buckwheat noodles )restaurant on the first floor of the hotel. We hope you will enjoy the taste of Japan with our authentic "Soba( Buckwheat noodles )".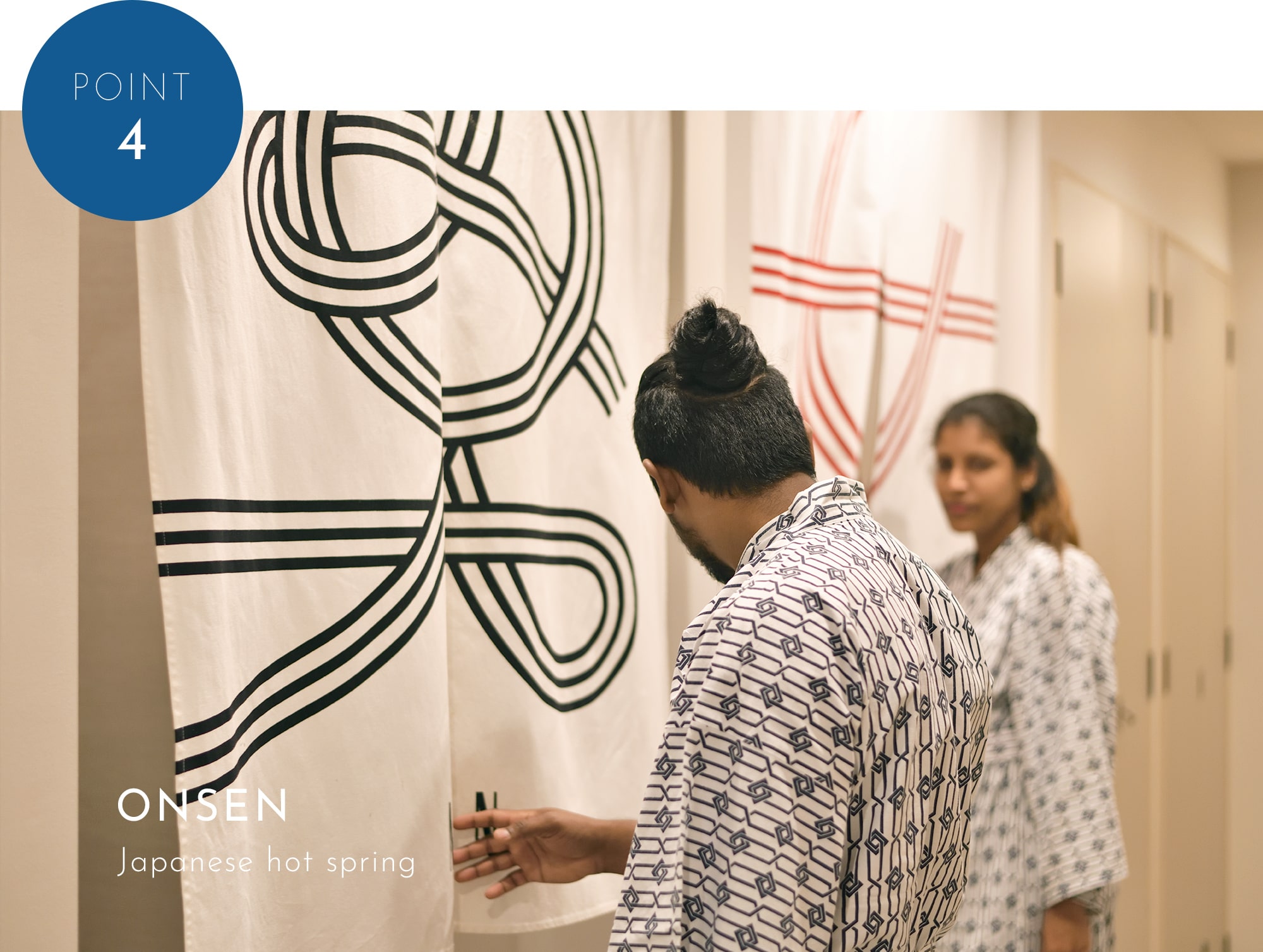 Shin Toji Hotel LULUD
- Point4 -
Separate bathhouses for men and women include a large indoor bath and an open-air bath where you can enjoy the hot spring while feeling the breeze outside. After washing your body in the shower, please enjoy the richly beneficial Shima Onsen.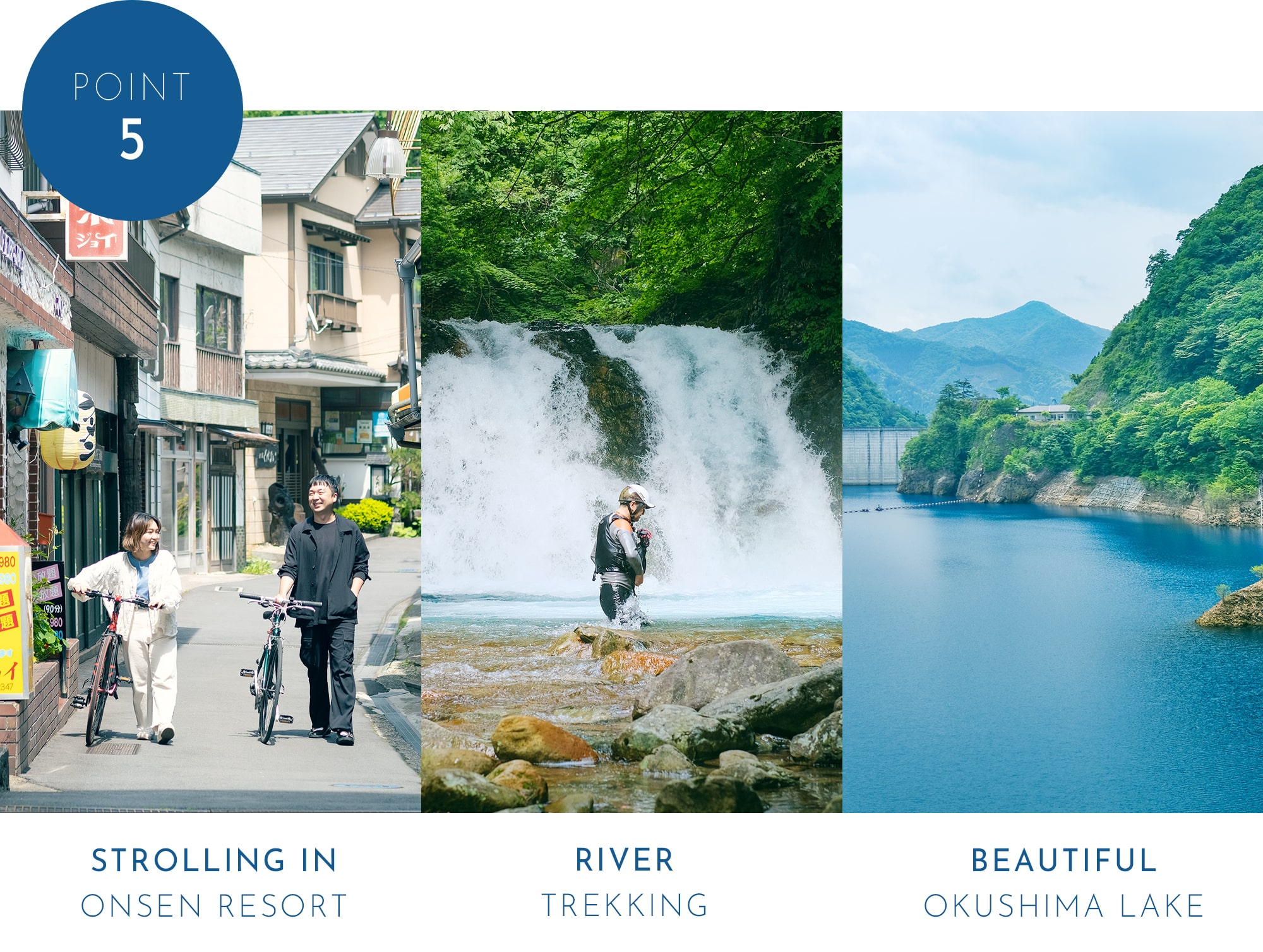 Shin Toji Hotel LULUD
- Point5 -
Explore Shima Onsen! We recommend strolling through the emotional Shima Onsen town and outdoor activities such as "river trekking" to play in the nature. Please feel free to ask our staff for recommended sightseeing spots.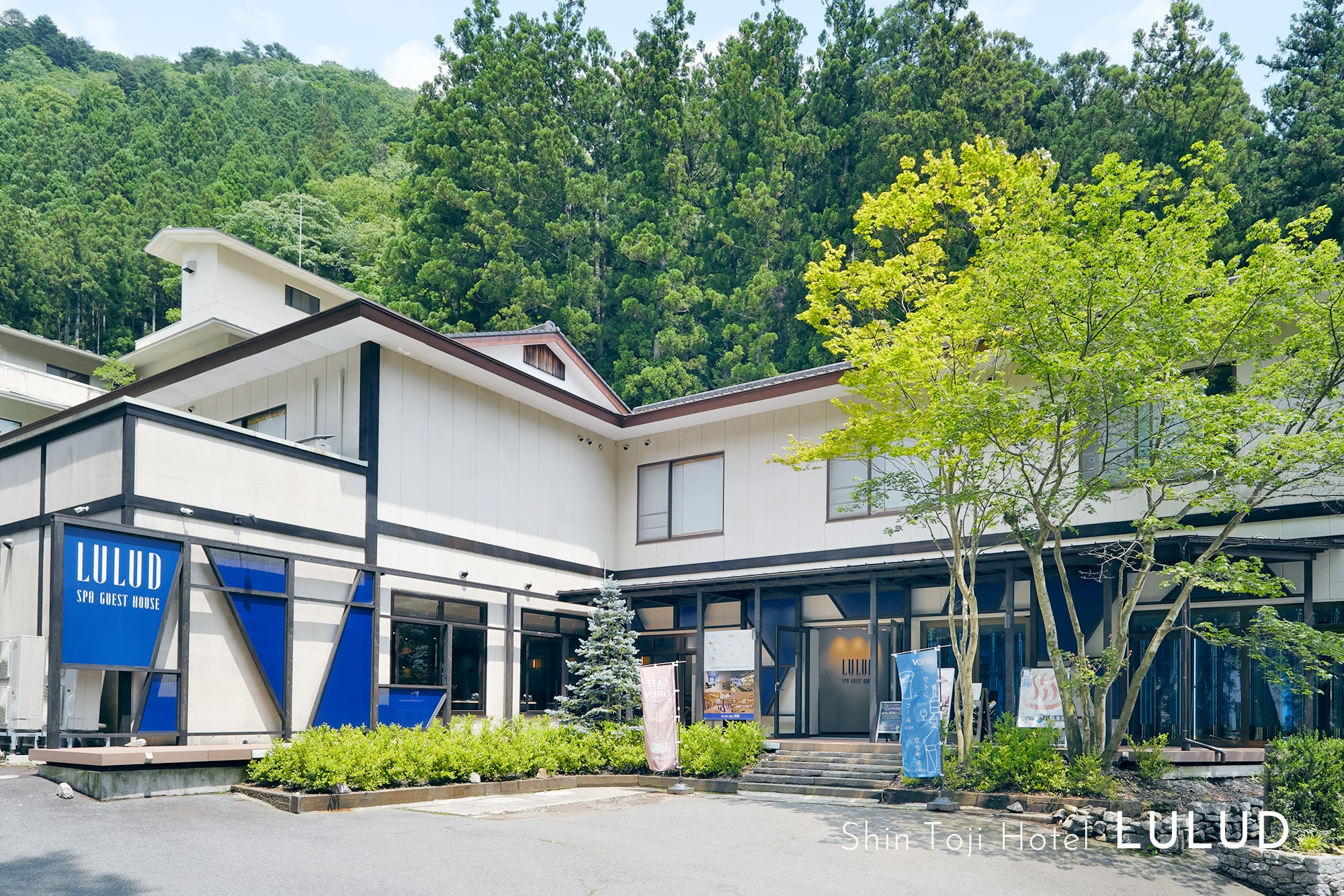 The scenery of Shima Onsen, which changes with the seasons, is truly wonderful.
Please visit Shin Toji Hotel LULUD when you come to Japan.